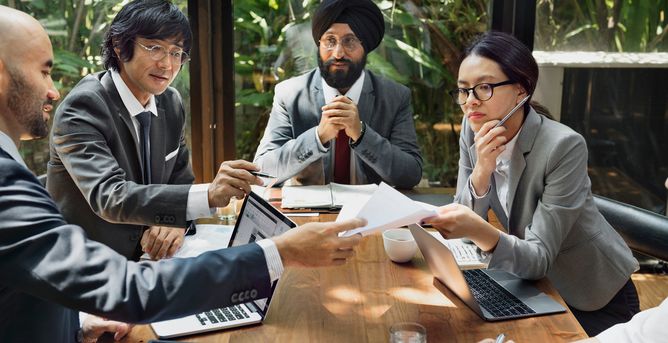 In 2002, we established BROADREACH INT'L LIMITED.
In 2017, to meet the requirement of growing business, we established

NANJING UNISIS INTERNATIONAL DEVELOPMENT CO., LTD.


We are specialized in import and export of

Essential oils, Aromatic chemicals,
Food Additive, Pharmaceuticals,
Flavors and Fragrances.

Our strong items are:

1. Menthol crystals, Peppermint oil,
2. Eucalyptus oil, Spearmint oil,
3. Citronella oil, Aniseed oil,
4. Ginger oil, Garlic oil,
5. Terpinen-4-ol 99% natural,
6. Camphor, Borneol flakes, Methyl salicylate,
7. Phenyl ethyl alcohol, Diphenyl oxide, Pine oil,
8. Terpineol, Sandenol, Sodium saccharin,
9. Vanillin, Synthetic esters.


We're serving our valuable customers with

efficiency, quality and reliability.